Home
›
Archived Posts
[RESOLVED] 1/4/21: Expected download interruptions this week due to stimulus payments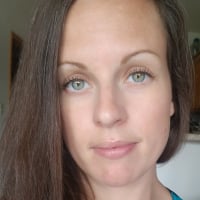 Coach Natalie
Administrator, Moderator
admin
Due to stimulus payments, we anticipate a few hiccups with bank downloads over the next few days/weeks. We're working to address these potential outages, and will be sure to keep everyone informed.

If you would like to be automatically notified of any updates regarding this issue, please "bookmark" this Alert by clicking the yellow star in the upper right corner.

Thank you!
Tagged:
This discussion has been closed.