[RESOLVED] 2/19/21: Chase returns a 101 error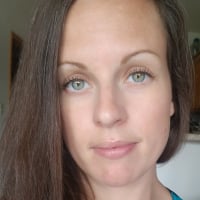 We are seeing a rise in 101 errors being reported when attempting to add or update accounts with Chase in Simplifi. We are asking that Users please allow 24 hours for the error to resolve itself, and then to try again.

If you would like to be automatically notified of any updates regarding this issue, please "bookmark" this Alert by clicking the yellow star in the upper right corner.

Thank you!
Tagged:
Comments
This discussion has been closed.