Home
›
Using Simplifi
›
Adding and Updating Accounts
UMB Bank - HSA: Investment Account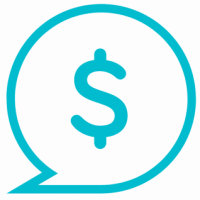 eldon
Member
✭
UMB Bank has recently changed their website; the original UMB connection in Simplifi no longer works and just returns a "108" error.

Now, you need to switch to the "UMB Bank - HSA" login; which is fine - but it only pulls in "HSA Cash" accounts and not "HSA Investment" accounts even though they have and continue to be listed under the same login.

Can someone please investigate fixing the scraping for "HSA Investment" type accounts with UMB?
Leave a Comment