Home
›
Using Simplifi
›
Savings Goals
Savings goals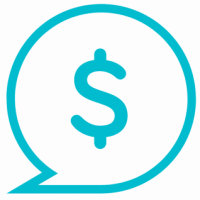 Jedp
Member
Hi I'm Jed and I'm new to Simplifi and loving it so far!! Here's two questions I'm struggling with:
1) How can I create a goal to pay off a credit card? I created a goal for the cc I have that has a balance. When I contributed to it, it allocated the money in my checking account to it. How, if it can be done, can I do this without tying up my checking balance or showing the payment as spend?
2) I created a goal to contribute to my 2021 IRA. How can I show this without it looking like spend? I transfer from savings just like I do from my checking.
Leave a Comment