Extra Savings Goals Contributions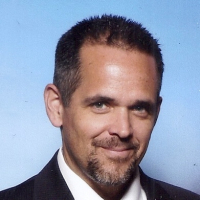 I have several Savings Goals deducted from my monthly savings plan. If I contribute more to those goals than the calculated monthly amount, will it reduce the overall spending plan by the additional amount contributed. Additionally, would i lower the monthly deduction from the next month? I'm thinking if I finish a month with money left over, I'd like to contribute more to a savings goal that month and reduce the deduction from the next month.

This would be a way for me to take a burden off future month spending plans which may have higher bills when I have money left over I'd like to carryover to future months.
Answers
This discussion has been closed.