Simplifi Forum Images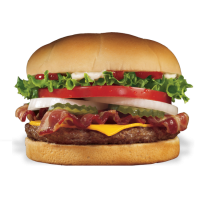 Question for the Forum Admins.
As a brand new user in the Simplifi Forum, I see that you can't cut/paste an image directly into the body of your post.  Instead, you have to use an image URL; which for most people is a time-consuming, annoying, and an exceedingly techy thing to do.
In the Quicken Desktop Forum, you could simply cut/paste images directly into your post (not just attached to the post, but actually imbedded along with the words).  However, you couldn't do it till AFTER you reached some certain level as a user (ex.  you had to reach 500 points and be a Silver User...I don't remember the specifics).
Is this the case with Simplifi's Forum?  If so, what level?  As a new user, it is excedingly annoying not being able to cut/paste screenshots into a forum post.  Simplifi should want to make it as easy as possible for me to get help and a screenshot is worth a thousand words!
I don't want to have to do this every time...
https://drive.google.com/uc?id=18aXxVeXmWEr6HBysmHfoXLj5Vwx15A0e
Thank you.
Chris
Quicken Desktop user since 2014.
Brand new to Simplifi in 2021.
Tagged:
Answers
This discussion has been closed.