Flagstar Bank (Care Code: FDP-108)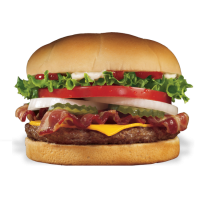 Greetings,
I'm following up in the forum after a chat session with Simplifi support on 6/24/2021.  That chat "required escalation" and was closed without resolution.
Over multiple days and multiple attempts, when I try to sync Flagstar Bank (
http://www.flagstar.com) to
Simplifi, I receive Care Code: FDP-108.  Currently, I do have a working sync between Quicken's other product (Quicken Desktop) and Flagstar Bank.  I know my U/P is correct and I can log into the banks website just fine.
My two questions:
Has anyone in the forum been able to successfully sync Flagstar Bank with Simplifi
How long does this sort of thing take for Simplifi to resolve in your experience?
Thank you!
Chris
Quicken Desktop user since 2014.
Brand new to Simplifi in 2021.
Tagged:
Answers
This discussion has been closed.