Savings Goals Sort Order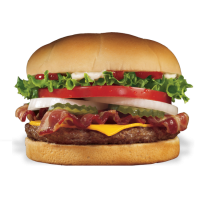 Has anyone figured out what order Simplifi uses to display / sort the Savings Goals when viewing "All Goals"?

~ It's not alphabetical by Savings Goal name.
~ It's not by type (Auto Icon, Home Icon, Umbrella Icon, etc.).
~ It's not by amount saved.
~ It's not by amount available.
~ It's not by date created.

I entered quite a few Savings Goals and it appears to be completely random.
Chris
Quicken Desktop user since 2014.
Brand new to Simplifi in 2021.
Tagged:
This discussion has been closed.