[RESOLVED] 7/1/20: Blank sign-in screen presented when third party cookies aren't enabled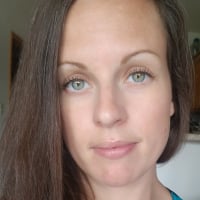 We are currently seeing an issue where a blank sign-in screen is presented when attempting to login to Simplifi; this is caused by not having third-party cookies enabled. We are working to resolve this as quickly as possible, however, a fix for this isn't expected until next week.

If you're seeing a blank sign-in screen when attempting to login to Simplifi, you'll want to be sure that you have third-party cookies enabled in your browser settings and then attempt to login into Simplifi once again. If the issue persists, try disabling and then re-enabling third-party cookies in your browser settings, as well as perform a refresh on your browser, to see if that helps to clear things up.

If you would like to be automatically notified of any updates regarding this issue, please "bookmark" this Alert by clicking the bookmark icon in the upper right corner.

We appreciate everyone's patience while this is being worked on!


Tagged:
Comments
This discussion has been closed.