Is there a difference in how Savings Goal are tracked? (edited)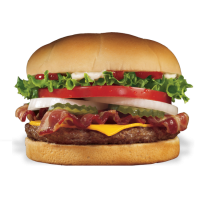 Greetings,
On the back end of Simplifi, is there a difference in these Savings Goal types other than just the image?  Are different ones handled differently?
Thank you.
Chris
Quicken Desktop user since 2014.
Brand new to Simplifi in 2021.
Tagged:
Answers
This discussion has been closed.