Question: How to find unanswered questions?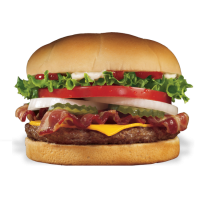 Greetings,
This is a two part question.
I've noticed that there doesn't seem to be much interaction (i.e. answering of Q's by other community members) in the Simplifi Community; certainly not like in the Quicken Community at least.  I'm wondering if one contributing factor is that the Unanswered Quick Link always shows as zero (0) because all of Simplifi's Coaches do such a great job jumping in and replying to questions (shoutout to @Coach Natalie - thank you!).  That said, even when I intentionally don't mark a post as "Accepted Answer" (so it just shows "Answered" - see bottom screenshot), I don't find any way for myself or others to find it.  There's no "Non-Accepted Answer" link under Quick Links.
What is Unresolved (top screenshot)?  It magically showed up one day (probably points related), but when I click on it it takes me to a "you don't have permission to see this page".  Maybe this is what I'm looking for, but I just don't have enough points to see it yet?
Chris
Quicken Desktop user since 2014.
Brand new to Simplifi in 2021.
Tagged:
This discussion has been closed.