Have you gained any insight on your spending habits from using Watchlists?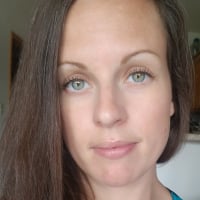 Watchlists are a great tool to use if you'd like to monitor certain areas of spending. Please let us know how using Watchlists has helped you gain insight into your spending habits! 
Also, if you have any suggestions on using Watchlists in Simplifi, please be sure to let us know!
Tagged:
Comments
This discussion has been closed.