Issue when entering categories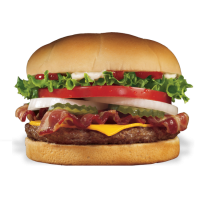 Greetings,
I've been entering
A LOT
of categories recently and came across this bug.  It's more of an annoyance than anything.
When adding a new category, I...
Copy the name of my category from a Google Spreadsheet I keep to the computer's clipboard.
Click the blue [ + Category ] button in Simplifi.
Paste my new category's name into the first field.
Click the [ TAB ] keyboard button to move to the Subcategory of field.
About ever other time, Simplifi's screen cycles (saving something?) and my new category disappears.  When I search for it, it hasn't been added.  When I repeat Step #2 again, it lets me finish the process of entering my category as normal.  It doesn't ever seem to do it two times in a row...maybe about every other new category.

I don't know if it has something to do with the number of categories I have, but it does appear to have gotten worse as I've added more categories.  Maybe I'm just noticing it more.
Chris
Quicken Desktop user since 2014.
Brand new to Simplifi in 2021.
Tagged:
Comments
This discussion has been closed.