Has Simplifi helped you better manage your finances? Tell us how here!
Question - Biller w/ multiple different CC payments.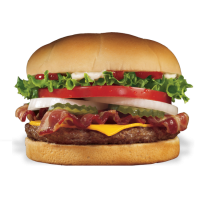 Greetings,
I'm not sure how to do this.  Can anyone advise, please!
I have three Chase CC's that end in different numbers 2660, 9552, & 0089.  I linked my recurring reminder to Chase and it lumped them all together under one (1) ??Biller??.  I named it 2660 CC Payment but the history shows payments for BOTH cards.
Questions:
Is what I'm seeing normal?
Should the three (3) separate payments show up under this one (1) biller or should each have its own biller?
Should I just rename the biller to something more generic (ex. Chase CC Payment)?
It seems to me that I would want it to show up as three separate upcoming reminders....I think.  But, I don't know how it works well enough yet in Simplifi.
Thank you for any help!
Chris
Quicken Desktop user since 2014.
New to Simplifi in 2021.
Tagged:
Answers
This discussion has been closed.