Has Simplifi helped you better manage your finances? Tell us how here!
Question - How to un-cancel a cancelled recurring bill?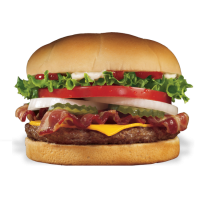 Greetings,

I have two recurring bills.  I'm not 100% sure how they got cancelled in the first place, but now that they are, I don't see a way to un-cancel them.  Hopefully, I'm just missing something obvious.

Or, do I have to delete the entire series, create a new one, and relink the transactions?

I'm assuming / hopping that deleting the entire series wouldn't actually delete the individual transactions.
Chris
Quicken Desktop user since 2014.
New to Simplifi in 2021.
Tagged:
This discussion has been closed.