Has Simplifi helped you better manage your finances? Tell us how here!
Question - "Past" Recurring Bills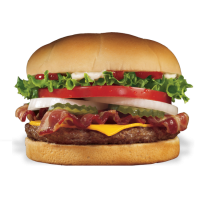 Greetings,
What is the best practice for handling this situation in Simplifi?  Under Recurring Bills, I have two CC's with a $0 balance this month.  Do I just leave them showing "Past" or do I delete or skip them somehow.  I could have a balance next month on them, perhaps so I don't want to cancel them altogether.
The OCD portion of my really gets annoyed at seeing "Past" on
ANYTHING
 because my brain immediately interprets it as synonymous with Past Due.
Will leaving them showing Past (especially when they show a balance), somehow negatively affect reporting, registers, balances, etc.
From a larger big-picture perspective, which of these was Simplifi's original intention with Recurring Bills/Subscriptions?
A.)
That us users log in there throughout the month to keep an eye on them doing things with them in advance.  Things like primitively skipping individual transactions, adjusting amounts, etc.
B.)
That us users set them up once and then pretty much ignore them throughout the month.  When a transaction downloads that matches a bill/subscription, then Simplifi matches it up and processes it accordingly.
Chris
Quicken Desktop user since 2014.
New to Simplifi in 2021.
Tagged:
This discussion has been closed.