Has Simplifi helped you better manage your finances? Tell us how here!
Mobile Web Browser - Expand Down Arrow on Transactions NOT Working (edited)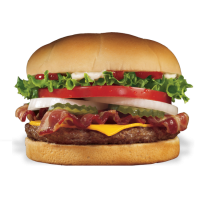 Greetings,
On iPad (6th generation - software version 14.7.1) when using the web app (NOT the mobile app), when I click this button, it doesn't do anything.  The screen flickers as if it is thinking and the "Changes Saved" message shows up in the lower left corner.  However, it doesn't actually expand down the area that lets you add notes, split a transaction, add an photo, etc.
Chris
Quicken Desktop user since 2014.
New to Simplifi in 2021.
Tagged:
Comments
This discussion has been closed.