Has Simplifi helped you better manage your finances? Tell us how here!
Web App on Mobile Browser Restarts when Capturing Receipt (edited)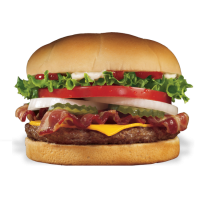 Greetings,

I just noticed this, this morning.  On an iPad 6th Generation (14.7.1), when I go to the Web App (NOT the Mobile App) and try to take a picture of a receipt, it lets me go through the entire process up to the step where I click "Use Photo".  When I click that button, the Web App (NOT the Mobile App) restarts and the photo doesn't get saved to the transaction.  I've tried this at least 8 times now so I know it is happening consistently on iPad.

Note, it did work normally - if slowly - on a Samsung Galaxy Tab E running Android.  I suspect the slowness has more to do with my tablet than with your software.
Chris
Quicken Desktop user since 2014.
New to Simplifi in 2021.
Comments
This discussion has been closed.