Can't Create Sub Category Under "Investments" Category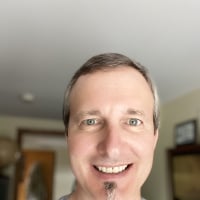 I'm trying to create a sub-category under the main category "Investments".  In the iPhone app after going through the process it seems like the new category is created since the process completes normally but it isn't.  In the web app after going through the same process I get the following error:
An error occurred. Please 
try again.
Seems this is a bug.
~Terry

"To err is human, but to really foul things up you need a computer." ~ Paul Ehrlich

Tagged:
Comments
This discussion has been closed.