Has Simplifi helped you better manage your finances? Tell us how here!
Entering Transfers on Desktop & App Function Differently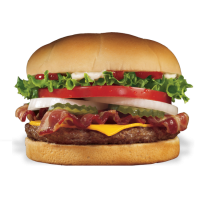 Greetings,
I'm basing my report of a bug on this post (
click here
).  I'm assuming that this post is how things
should work
.
I manually downloaded multiple months worth of transactions for a checking account so I'm going back and linking them to the automatically downloaded CC account payments.
In the post linked above, it hints that Transfers should have these settings on both ends of the transfer (positive & negative).
If that's correct, then it appears that Simplifi is correctly setting the Visibility when entering the transfer from a laptop computer.  Across multiple accounts, I never found an issue. 
However,
(Problem 1)
when I tried entering the transfers from the mobile app, then it's entering them like this...
So, I fixed it on the desktop and checked both boxes.
However,
(Problem 2)
when I tried to fix it in the mobile app, it doesn't allow me to check both boxes.  It seems to be an either or checkbox.
Thanks.
Chris
Quicken Desktop user since 2014.
New to Simplifi in 2021.
Tagged:
Comments
This discussion has been closed.