Has Simplifi helped you better manage your finances? Tell us how here!
iOS App Recurring Transactions Gone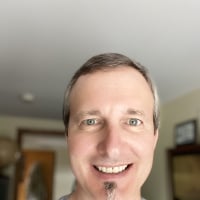 In the iOS app when I go to Settings/Recurring Series all of my recurring bills and subscriptions are gone. I first noticed this a couple of days ago and has been this way since.  I have the latest app and iOS versions installed.  Here is a screenshot:
~Terry

"To err is human, but to really foul things up you need a computer." ~ Paul Ehrlich

Comments
This discussion has been closed.