Do you reconcile with Simplifi? We want your input! Please give us your opinion in this survey here!
Add a Receipt Icon/Paperclip to Transaction Lists on the Mobile App (edited)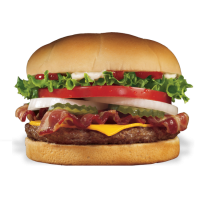 Greetings,

This is a little thing, but would certainly improve the mobile app on an iPhone.  I, personally, like taking pictures of my receipts and I find it much easier to do using the mobile app on my phone.

However, there's one thing that's missing.  When looking at the list of transactions, there's no way to know which transactions have a receipt image and which ones don't short of opening each one individually.

Please add a little receipt/paperclip icon to each transaction on the list of transactions screen ("All Transactions").  It doesn't have to take up a lot of space.

Here's how another software I use (Wave Accounting) handles it...


Chris
Quicken Desktop user since 2014.
New to Simplifi in 2021.
Tagged:
Comments