Who's interested in some Simplifi swag?!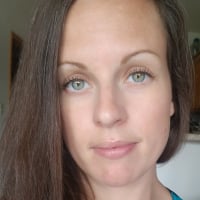 Want to grab some free, exclusive Simplifi swag? Great! We want to hear from you!

Share your love for Simplifi or our amazing Coaches by leaving us a review in your mobile App Store. Once shared, post a screenshot for us to see here, and you'll automatically be entered into a drawing for some amazing swag items! Winners will be notified by email. 

We can't wait to hear your feedback!

Comments