Do you reconcile with Simplifi? We want your input! Please give us your opinion in this survey here!
Inaccurate Projected Balance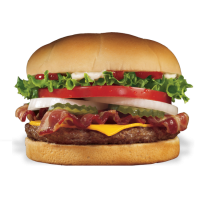 Greetings,
While entering a CC payment today, I found this error.  Note the blue dashed line in the background.  In two cases, it is correct.  In one it is not.
SPOT #1 - 
The Web App is correct on Google Chrome on Windows Laptop...
SPOT #2 - 
The Mobile App is correct on iPhone...
SPOT #3 -
The Desktop App (I don't know that right term for this it) is incorrect on a Microsoft, Windows 10 laptop...
Chris
Quicken Desktop user since 2014.
New to Simplifi in 2021.
Tagged:
Comments
This discussion has been closed.