Category changes made from Mobile aren't syncing to Web (edited)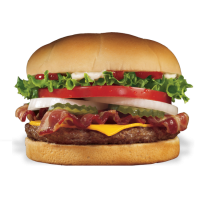 Greetings,
This is the second time I've run into this...the first time I've taken the time to report it.
When renaming Categories in the Mobile App (an iPad running iOS 15.1 with Simplifi 3.14.0), the changes aren't syncing with the Web App (on a Windows 10 laptop with Chrome 97.0.4692.99).
This doesn't appear to occur when moving subcategories around between 'parent' Categories on the Mobile App or when adding new Categories on the Mobile App...just when renaming Categories on the Mobile App.
I made these changes on the Mobile App about 45 minutes ago...
Renamed "Fitness".
Relocated "Gym" to here.
But on the Web App
With the note below, it seems to sync well when you make your changes on the Web App, but not vise versa. 
Note: Often, for changes to be seen, you need to close and reopen the Mobile App.
Chris
Quicken Desktop user since 2014.
Brand new to Simplifi in 2021.
Tagged:
Comments
This discussion has been closed.