Save Button Deactivated with Editing Splits on Desktop App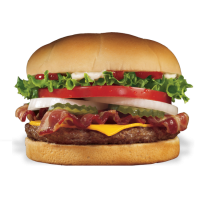 Greetings,
I think - finally - I noticed a pattern on this one.  I do
A LOT
of splits and usually enter them from the Mobile App...they just seem to work better that way.  However, occasionally, I'd try entering or editing them from the Desktop App (Windows Chrome, Up-To-Date) and always ran into glitches.
At this point, I THINK that when you have a split, it deactivates (or more specifically doesn't activate) the "Update" button not allowing you to make changes to the transaction screen (Payee, Amount, Category, Tags, Amount, Visibility, Notes, etc.).  I believe this only applies to editing existing splits.
When you don't have a split, or when you're creating a new split with the Desktop App, everything works normally.
Chris
Quicken Desktop user since 2014.
Brand new to Simplifi in 2021.
Tagged:
Comments
Leave a Comment