Savings Goal - Spending History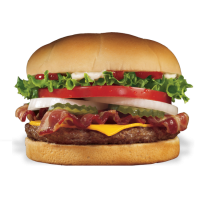 @Coach Natalie
Is there any update on where this stands.  I'm really trying to learn Savings Goals right now and not having any record of contributions / withdrawals is challenging; to say the least. 
My hope would be that - at minimum - this would simply be a register-like list of all contributions / withdrawals and would include these fields.
"DATE"
"AMOUNT"
"WHAT ARE YOU DOING WITH THE MONEY" selection
NOTE!!!!
I've selected
5 - Very Excited
multiple times last few months!
Thank you!
Chris
Quicken Desktop user since 2014.
Brand new to Simplifi in 2021.
Tagged:
Answers
This discussion has been closed.