Community Post Bug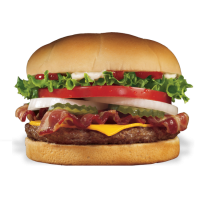 Hi
@Coach Natalie
,
This morning, I started noticing a bug when replying to posts in the community both on an iPad  (9th generation) [15.5] and on a Windows Laptop [Version 102.0.5005.115 (Official Build) (64-bit)].
Here's an example of where it happened (
click here
).
Notes:
When I click the "Post Discussion" button, I get this error and nothing happens...the edit post window stays on my screen.
Each time I repeatedly click the "Post Discussion" button, it does the same exact thing.
When I close the tab/window entirely and go back and find the post in the community, I see that there appears to be a post/reply from me (one post for each time I clicked the button).
However, when I look at the Home page, nothing shows up.  I.E. that post doesn't move to the top of the list of newest posts like it normally would.
I don't think this is occurring with new posts, just replies to old ones, but I guess we'll find out as soon as this one is done.  If it appears as a new post on the home page, then new posts aren't a problem!
Chris
Quicken Desktop user since 2014.
New to Simplifi in 2021.
Tagged:
Comments
This discussion has been closed.