3.69 broke the 'Create Transaction' modal for splits (edited)
When splitting transactions, I can only create 5 splits before I am unable to scroll further (and unable to get to the 'Add Row' button).  The Create button also is out of place.  I'm fairly confident this issue was introduced with v3.69.  This happens with multiple browsers.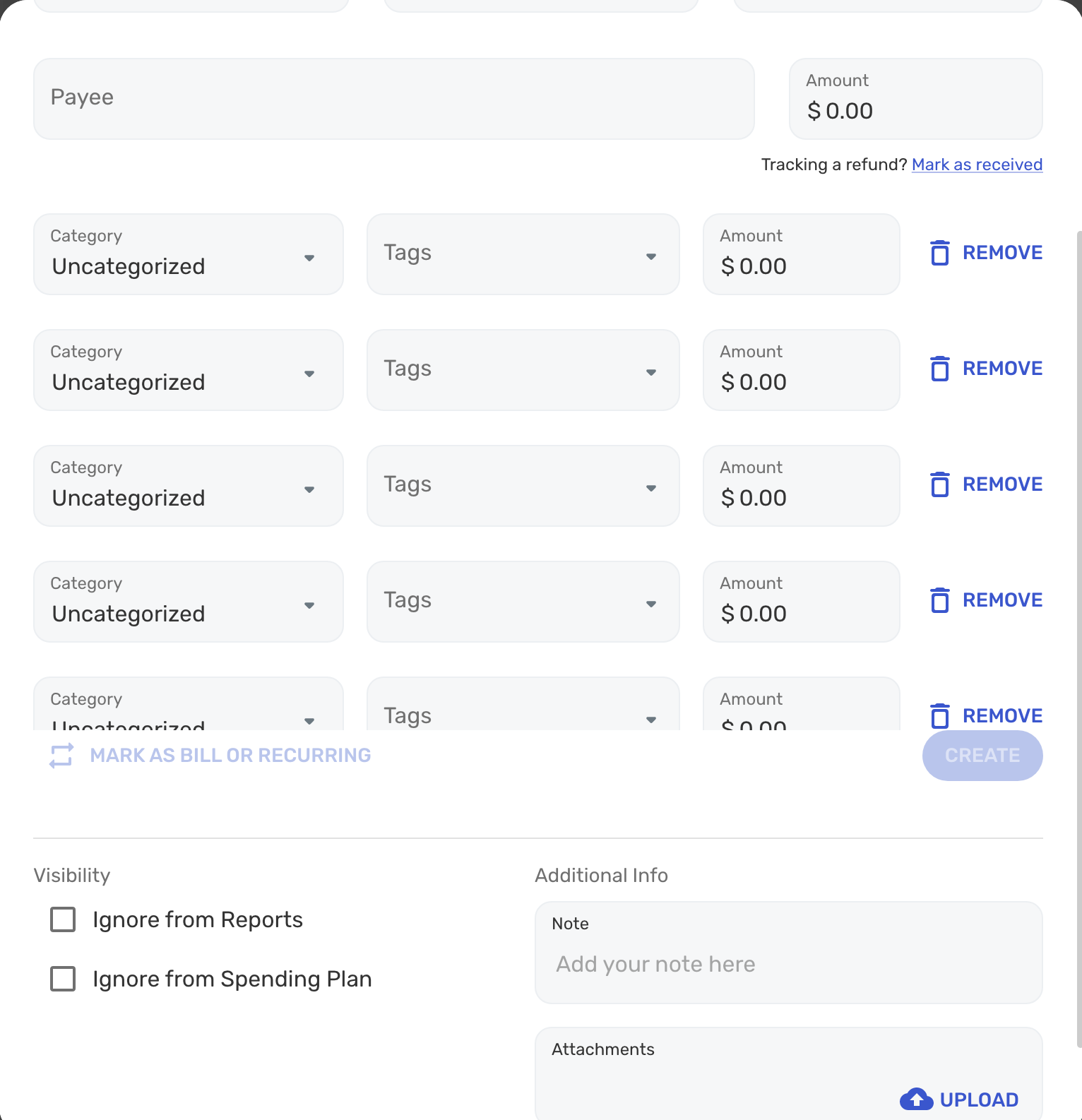 Tagged:
Comments
This discussion has been closed.