List of Known Issues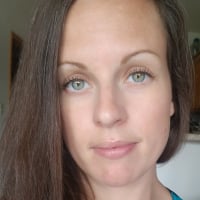 In addition to the Alert sections that are available here in the Community (
Known Product Issues
 and
Current Online Banking Issues
), we also have a list of Known Issues available in a Support Article that outlines additional online banking problems. The list includes banks that are blocking us, banks that are not supported, banks with long-term issues, as well as tips for connecting to certain banks.
The list can be accessed here:
http://help.simplifimoney.com/en/articles/5593967-known-issues
Although users won't be able to follow the Known Issues Support Article to receive automatic updates as you can with Community Alerts, we urge anyone who's experiencing an online banking issue in Simplifi to utilize this list in addition to checking for an active Alert. We are hoping it will be a great resource for everyone!
Thank you!
Tagged:
This discussion has been closed.