Has Simplifi helped you better manage your finances? Tell us how here!
[RESOLVED] 5/24/23: Savings Goal Contributions & Withdraws are creating Spending Plan Transactions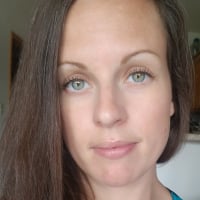 We are currently seeing an issue with Savings Goal Contributions and Withdraws creating transactions in the Spending Plan. We are working to resolve this as quickly as possible and a fix is expected with the 3.75.2 Web Release.
If you would like to be automatically notified of any updates regarding this issue, please "bookmark" this Alert by clicking the bookmark icon in the upper right corner.
We appreciate everyone's patience as this is being worked on!
Tagged:
Comments
This discussion has been closed.