[RESOLVED] 3/12/21: Expected download interruptions this week due to stimulus payments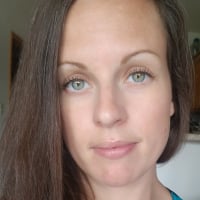 Due to stimulus payments, we anticipate a few hiccups with bank downloads over the next few weeks. Starting at 6 AM EST Friday, March 12th, aggregation will begin to be blocked for some financial institutions, and will be limited to an overnight processing window between 11 PM and 6 AM EST. Once the payments are processed and traffic volumes return to normal, the block will be lifted. We will continue to monitor the situation and keep everyone updated accordingly. 

If you would like to be automatically notified of any updates regarding this issue, please "bookmark" this Alert by clicking the yellow star in the upper right corner.

Thank you!

Tagged:
Comments
This discussion has been closed.