[RESOLVED] 4/12/21: Transactions are not downloading from multiple Credit Unions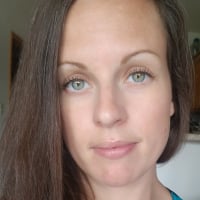 We are seeing an emerging issue regarding transactions not downloading from multiple Credit Unions in Simplifi. The missing transactions appear to have started around April 7th, and seem to have resumed around April 10th. We are currently investigating this, and hope to have a resolution as soon as possible, however, there is currently no ETA at this time.

If you would like to be automatically notified of any updates regarding this issue, please "bookmark" this Alert by clicking the yellow star in the upper right corner.

Thank you!
Tagged:
Comments
This discussion has been closed.