[RESOLVED] 6/23/21: Wells Fargo returns a 119 and 100 error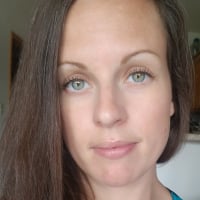 We are seeing a rise in 119 and 100 errors being reported when attempting to add or update accounts with Wells Fargo in Simplifi. We are working to resolve this as quickly as possible, however, there is currently no ETA on when a resolution can be expected.

If you would like to be automatically notified of any updates regarding this issue, please "bookmark" this Alert by clicking the bookmark icon in the upper right corner.

Thank you!


Tagged:
Comments
This discussion has been closed.