Recurring Bills - Based on Time of Year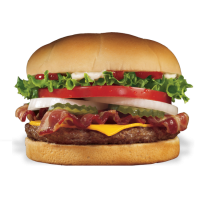 Greetings,
Is there a way to set up a recurring bill with the recurring amount based on the time of year; the same way Quicken Desktop does?  
This screenshot is for a bill that stays the same each month, but there are others (gas, electric, etc.) that change with the time of year.
Chris
Quicken Desktop user since 2014.
Brand new to Simplifi in 2021.
Tagged:
This discussion has been closed.