How do you use Simplifi's Dashboard Tiles?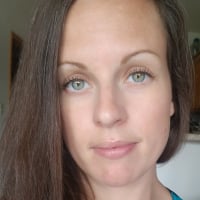 We'd love to hear from everyone on how they currently use the available Dashboard Tiles in Simplifi! How do you have them arranged? Which ones do you use the most? Tell us how you make the Dashboard work for you!
We'd also love to know what Dashboard Tiles you'd like to see added to Simplifi to help simplify your financial life! Also, if you had the option to hide or remove tiles, which ones would you like to not see?
Please leave us your answers and feedback below!
Tagged:
Comments
This discussion has been closed.