Set Recurring Series Amounts Based on Time of Year, etc.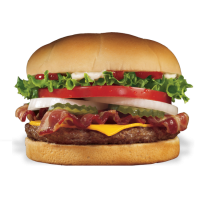 Greetings,
Please consider giving us several options for how to set the Recurring Amount in our series.  Ideally, I'd love to be able to choose between:
Enter Your Own Amount
Running Average Based on Last 12 Months
Running Average Based on Time of Year (Month)
Running Highest Amount Based on Last 12 Months
I was always very impressed with Quicken Desktop because it could do #3.  This was so convenient when it came to bills like Electric & Gas which fluctuate based on time of year.
As an added bonus, this auto generated guessed amount would have a red asterisk or something beside it to warn the user that it needs replaced once the actual bill arrives.
Chris
Quicken Desktop user since 2014.
Brand new to Simplifi in 2021.
Tagged:
Comments