Do you reconcile with Simplifi? We want your input! Please give us your opinion in this survey here!
Share your favorite mom joke!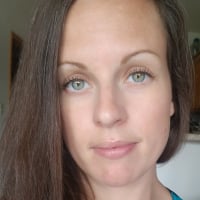 Dad jokes seem to get all the hype… Let's switch it up in honor of Mother's Day and share our favorite mom jokes!
Here's one to start: "Why did the cookie cry? Because its mom was a wafer too long."
Happy Mother's Day to all of you amazing moms out there!
Tagged:
Comments
This discussion has been closed.