Do you reconcile with Simplifi? We want your input! Please give us your opinion in this survey here!
Ability to apply a Category Rule to each individual Rule for a Payee (edited)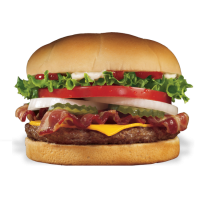 Greetings,
Under "Rules" I don't see a way to "Add a Category Rule" to each of these individual [If Payee Contains] fields.  For example, when Simplifi downloads "Payment Thank You Web", I want it to apply my CC Payment category BUT when Simplifi downloads "Purchase Interest Charge", I want it to apply my CC Interest category.  Regardless, I want them all to say "Chase".
Right now, with this setup, I'm not sure what it will categorize them as.
When I tried to add two separate rules for Chase it grouped them all together under one (1) rule.
If there is a way to do this, please share.  If not, it's needed.
Chris
Quicken Desktop user since 2014.
New to Simplifi in 2021.
Comments