Do you reconcile with Simplifi? We want your input! Please give us your opinion in this survey here!
Add "Past" or "Not Soon" or "All" to the Upcoming section (edited)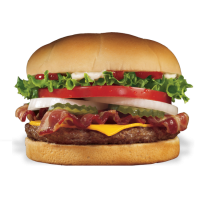 Idea
- Please consider doing this.  On 8/14/2021, I created a new series for a CC bill that is due on 9/11/2021 and I want to go back and review it. However, today 8/14/2021, I don't see any way to find and review this series under the "Upcoming" section.  I suspect that it will show up in a few days and then I can confirm that that everything is set up.  However, that's really annoying because I want to review today.  Maybe it would look something like this with just a hyperlink to a complete list of ALL series.
Question
- When do series show up in this section?  Is it 31, 30, 29, 28, 26, 25 days in advance?  I don't think it could be over 28 days since my bill above is 28 days away.  If it's important to know, this particular bill doesn't have an active balance...I still want to be able to see and review it.
Chris
Quicken Desktop user since 2014.
New to Simplifi in 2021.
Tagged:
Comments