Add "Merge" to the text on Symbol to merge transactions (edited)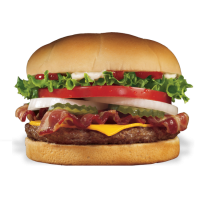 Greetings,
As a newer user, I spent some time trying to find the Merge button only to learn through the community that this symbol is it.  The symbol is nice and makes sense in hindsight, but please add the word "Merge" to the hover text to make it more obvious for newbies.
Something like this...
"Merge: Link the downloaded transaction to the manual transaction"

Chris
Quicken Desktop user since 2014.
Brand new to Simplifi in 2021.
Tagged: