Spending & Income Bar Graphs on Dashboard (edited)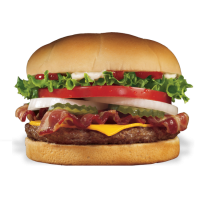 Greetings,
Right now, this is how Simplifi displays Spending and Income graphs on the Dashboard...
Please consider allowing users the option of viewing them like this instead...
Displaying October next to October, November next to November, December next to December, etc. lets you immediately determine where you stand as opposed to having to use a curser to hover over November on the Spending graph and then needing to remember that number until you hover your curser over November on the Income graph.
If each month is right next to each other, then you can visually tell which one is ahead without needing to even consider the numbers.  Overall, it gives you a better big picture idea of where you stand.
Chris
Quicken Desktop user since 2014.
Brand new to Simplifi in 2021.
Tagged: