Reports Mess Up Payee Names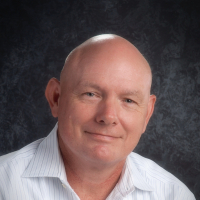 I know this is a minor thing, but something that should be fixed.  Simplifi mangles certain payee names in Reports.  To be clear, these show correctly in transactions lists and everywhere else that I have seen so far.

When you want to view a Spending Report by Payees, you get this:

Cvs instead of CVS
Att instead of AT&T
Winndixie instead of Winn-Dixie
Burnumhahn instead of Burnum-Hahn
Adt instead of ADT

The programming hates ampersands, hyphens and acronyms.

Steve
Simplifi since 11/2021
Quicken since 2009
Microsoft Money 1991-2009
Tagged:
Comments
Leave a Comment