All Transactions Filter - Not Working on Mobile App for "Uncategorized" (edited)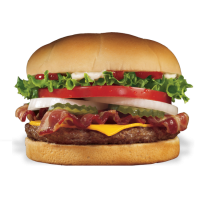 Greetings,
Wanted to report a bug on the Mobile App.
On the Desktop App (Chrome Windows 10), when I set the filter to ONLY include "Uncategorized" transactions, it works properly.
However, when I set the same exact filter on the Mobile App (replicated on two separate iOS devices), it returns a long list of transactions that DO NOT have any uncategorized lines.  The only thing that I can find that's similar between all the various transactions is that they all have Splits.  Beyond that, there doesn't seem to be any unifying factors.
Thanks for looking into this.
Chris
Quicken Desktop user since 2014.
New to Simplifi in 2021.
Tagged:
Comments
Leave a Comment