#TipTuesday: Future Spending Plans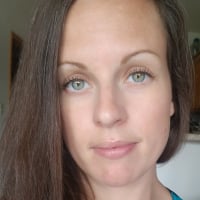 Did you know that you can now budget a full year in advance with Future Spending Plans?! This ability makes it easy to plan for big one-time bills, as well as budget for other one-time expenses such as birthdays, holidays, and back-to-school shopping.
It also allows you to see what Savings Goals you can work on each month by knowing what funds you have available, as well as start planning for next month before it happens. Future Spending Plans takes the guesswork out of budgeting for the entire year! 
We've received a lot of great feedback regarding Future Spending Plans, and now that this ability has been available for a few months,
we'd love to hear from you on how it's enhanced your budgeting abilities in Simplifi!
Please be sure to also check out our brand new YouTube video on using the Spending Plan by clicking
here
!
Tagged:
Comments
Leave a Comment