Ability to Exclude Accounts from the Spending Plan [edited] (5 Merged Votes)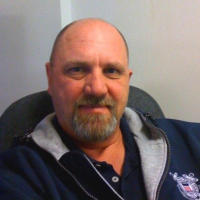 Is there a way to exclude entire accounts in the Spending Plan? I use two checking accounts: One is for bills only, and an exact amount of my paycheck goes into that account, The other is a joint account we use for daily living (food, gas, movies). The "Bills" account is pretty much static each month, but having a spend plan set for the other account would be a boon to see the bubbles in the "Spent so far (excluding bills)" section. To do that I would need to be able to exclude the income from the Bills account. I am sure others have similar accounts that are not "spending" accounts. it may be as simple as having a check box that says "Show in Spend Plan" in the Accounts or Recurring items to toggle for your needs.
Tagged:
Comments
This discussion has been closed.