Do you reconcile with Simplifi? We want your input! Please give us your opinion in this survey here!
Ability to Split Categories in Category Rules (edited)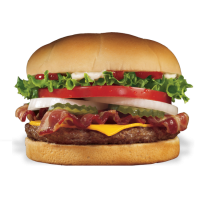 Greetings,
Please consider adding the ability to split categories in Rules.  Right now, it's just this with  just one category...
In my case, I'd like to create a rule for "State Farm" that whenever it's downloaded, it automatically does this split:
Rename State Farm, Inc. to State Farm and auto categorize it as a split of...
Auto Insurance = $50
Life Insurance = $25
Disability Insurance = $10
I'm guessing this would need the flexibility to be either a percentage split OR an exact amount split of the downloaded amount.
FYI, these are my two levels of Categories related to insurance.  Ideally, I'd like to split them up separately.
Insurance
Auto Insurance
Life Insurance
Disability Insurance
Chris
Quicken Desktop user since 2014.
New to Simplifi in 2021.
Tagged:
Comments