Optum Financial Not working - 102 error (edited)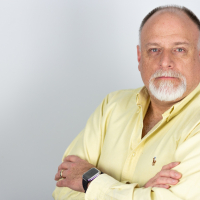 I know this has been asked awhile back and that Optum Bank was blocking, but is Optum Financial also blocking connection.  I can not get it to connect as an account or Bill connection, are we still awaiting feedback from Optum Financial?
Tagged:
Comments
This discussion has been closed.