Tell us about your Notifications!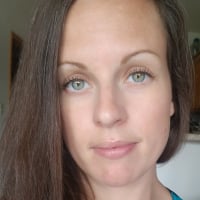 We want to hear about your Simplifi Notifications! What Notifications do you have enabled and what do you find most useful about them when it comes to managing your finances? Do you prefer Email Notifications, Push Notifications, or In-Product Notifications? Are there certain Notifications that are more helpful to receive a certain way?
Also, what types of Notifications would you like to see added to Simplifi? How would they be helpful? Please let us know by commenting below!
Tagged:
Comments
This discussion has been closed.