Future Spending Plans (7 Merged Votes)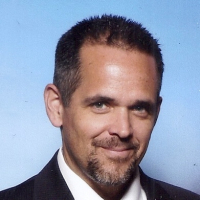 I really love all the changes made recently to the spending plan. Probably one of my favorite features in simplifi. Would be great to be able to see future month spending plans. Right now you can't see the next month until the first.
Tagged:
Comments
This discussion has been closed.